Your business needs content.
Powerful content. Content that'll attract highly-targeted search traffic you can turn into leads.
There's just one small problem. You're not a writer. No one on your team is a writer.
And you don't know anyone skilled at content marketing writing.
You've come to the right place.
The certified writers you'll find here have graduated from a rigorous certification program that trains them to rock the content marketing needs for businesses like yours that want more online exposure.
Whether your business is in the marketing, health, fitness or other industries, you'll find a content marketer here who can write blog posts that can rank and drive traffic.
We invite you to check out these trained writers, read their portfolio pieces and reach out to those whose background or writing seems a good fit for your project. Effective content marketing is only an email away!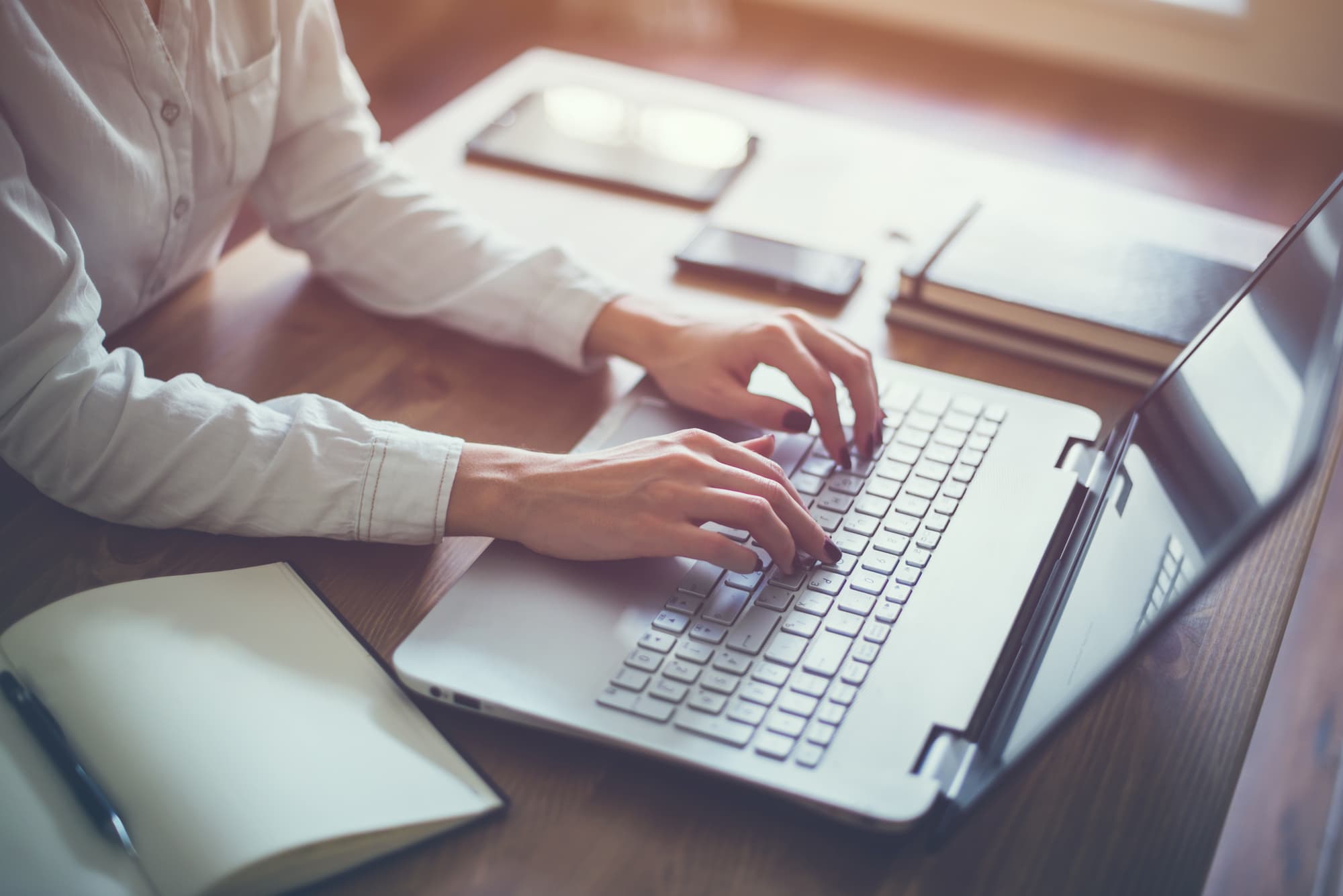 Are you a freelance writer who'd like to be listed in this exclusive directory?
Welcome! Nice to meet you.
Writer.me is the exclusive directory of certified writers who have graduated from the Smart Blogger Content Marketing Certification Course. These writers have demonstrated they understand content marketing concepts and can translate that knowledge into an effective blog post for clients that meets our standards and the approval of our editors.
If you're a freelance writer dreaming of better pay and great clients, this may be the fastest, simplest path to the writing career you want.
Join the Content Marketing Certification course to upgrade your skills and be listed here free of charge.
About the Content Marketing Certification Course
The Content Marketing Certification Course is one of a portfolio of Smart Blogger courses teaching people how to use their writing skills to make money and change their lives.
Besides demonstrating knowledge of SEO, effective blog writing, content marketing concepts and techniques by passing a rigorous exam, writers must prove they can effectively execute what they've learned by producing a lengthy portfolio piece that meets the scrutiny of our editors before they are certified.
Numerous agencies, companies and large blogs are hiring our graduates to write effective content that can rank.